Disclosure: This post may contain affiliate links, meaning we get a commission if you decide to make a purchase through our links, at no cost to you. Please read our disclosure for more info.
Last Updated on November 13, 2023 by Canny Costumes
Even though most babies can't really appreciate Halloween, they certainly look adorable in their little outfits! In this article, find ten cute Halloween costume ideas for baby and toddler boys and girls.
Halloween Costumes for Babies & Toddlers
Many parents with babies anxiously await the first or second Halloween with their little ones just so they can dress up the tiny boy or girl in an achingly adorable outfit.
Perhaps the cutest outfits can be found for toddlers. This is because toddlers don't need to be bundled up as much to keep warm as babies do, and parents can take advantage of whimsical flowing outfits, especially for little girls. Toddlers may also be able to wear masks and face makeup.
On the other hand, non-walkers are a bit easier to dress than cruisers. There is no need to figure out if the trick-or-treating outfit will trip the child as he or she walks; the parent in charge of the little trick-or-treater will do all the heavy lifting.
Cute Infant Costume Ideas – Bunny Rabbit, Glow Worm, Pumpkin Newborn Baby Outfits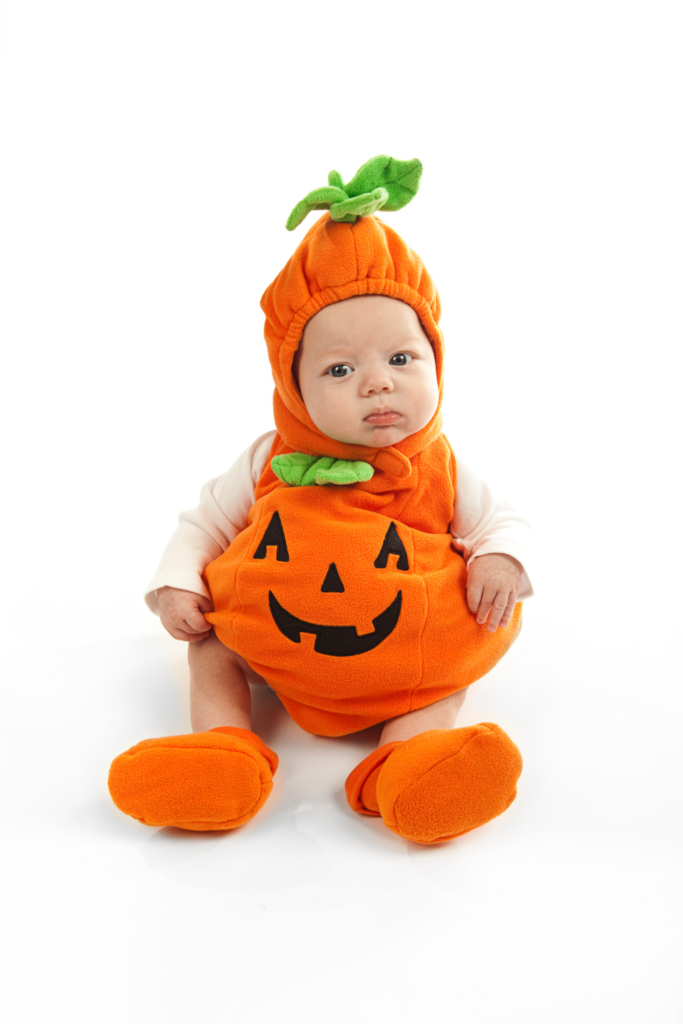 Below are five adorable infant costume ideas appropriate for babies who can't walk yet. Parents may wish to consider finding a bunting style outfit, so the baby stays warm on a potentially cool and windy night.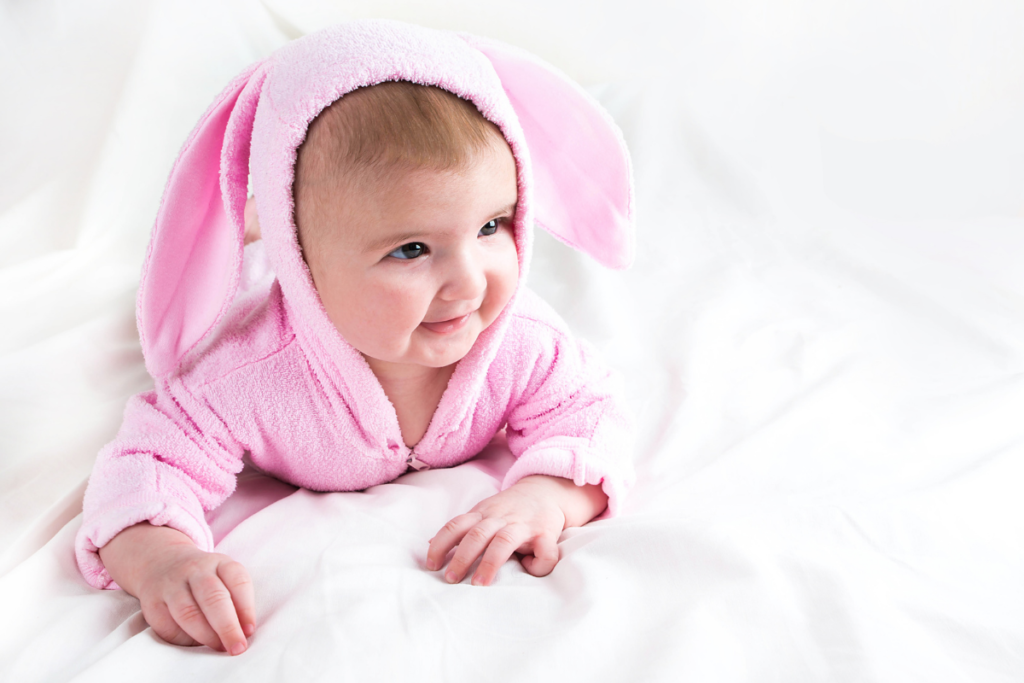 Bunny Rabbit Infant Halloween Costume
Glow Worm Baby Outfit
Ladybug Newborn Infant Costume
Pumpkin Halloween Outfit
Puppy Dog Baby Halloween Costume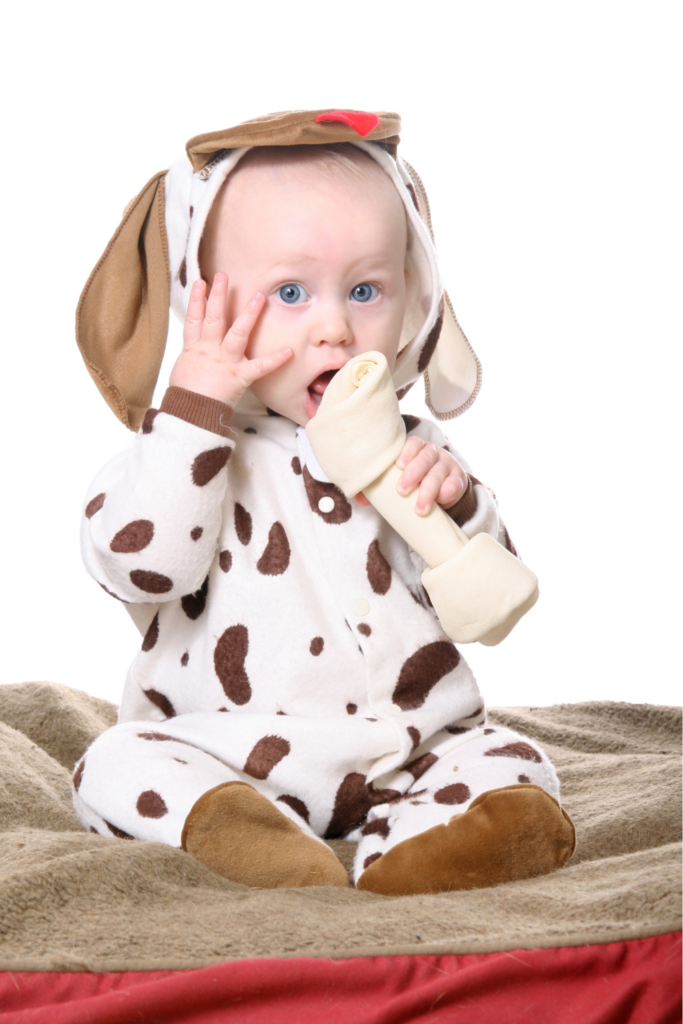 Popular Costumes for Older Babies, Toddler Boys & Girls – Angel, Witch, Mickey Mouse
Here are five adorable infant costume ideas appropriate for older babies and toddlers who can walk and perhaps have the ability to wear a mask or face makeup: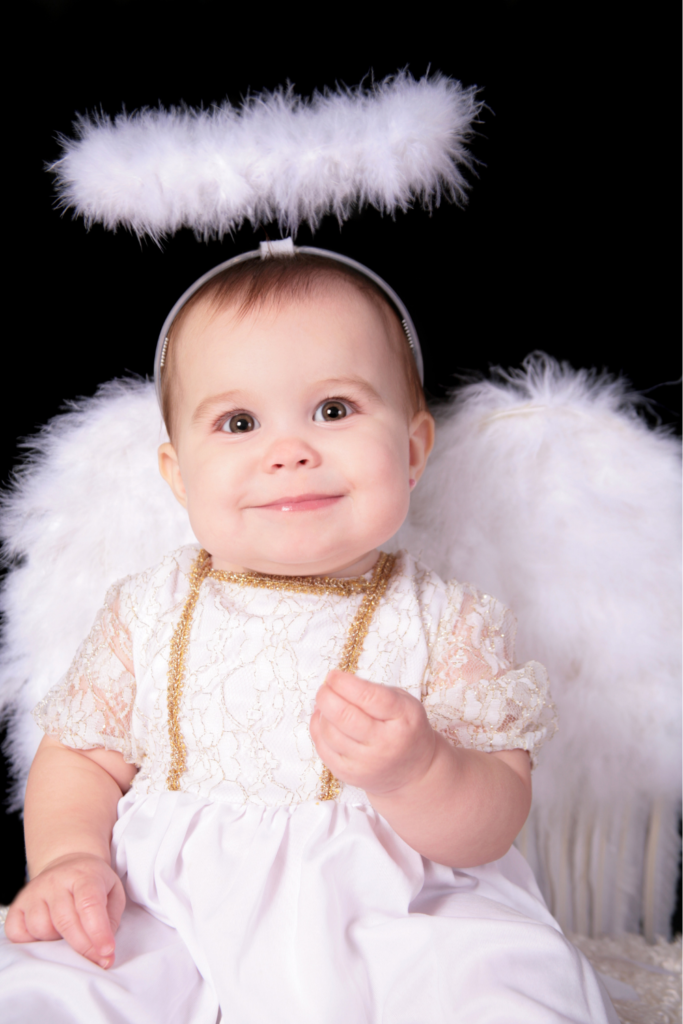 Angel Toddler Halloween Costume
Kitty Cat Toddler Attire
Little Red Riding Hood or Peter Pan Trick-or-Treating Outfit
Mickey Mouse or Minnie Mouse Costume
Witch Trick or Treat Costume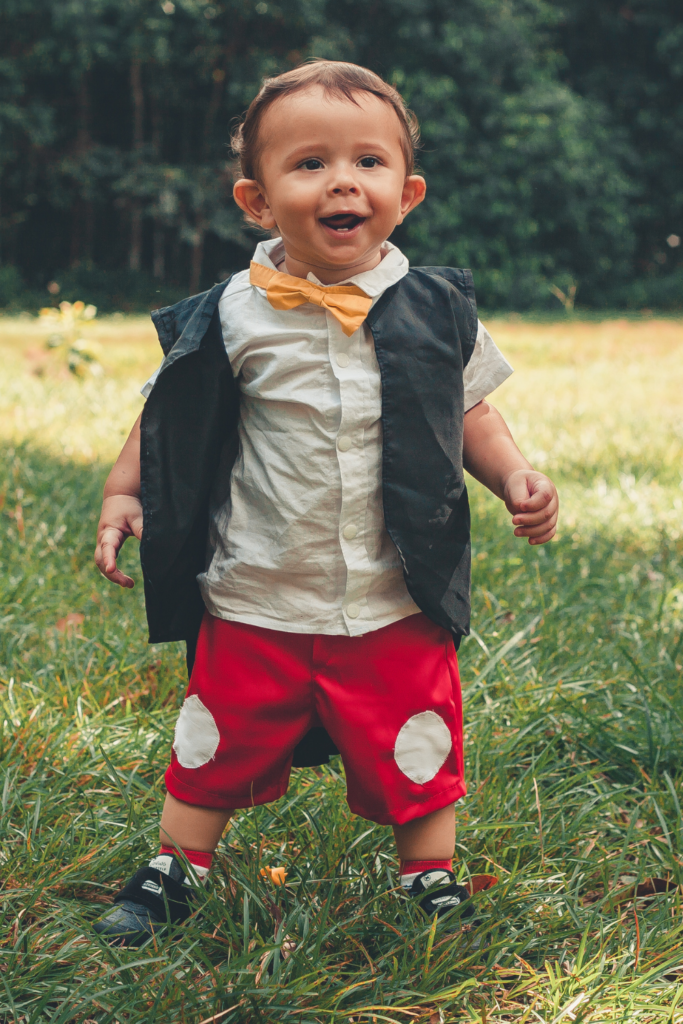 Enhance Precious Toddler Halloween Costumes with Face Paint
To complete these five popular toddler Halloween costumes, consider using face paint. For instance, use black makeup to draw a nose and whiskers on the little kitty cat. A toddler witch may look especially precious with bright red cheeks, and Mickey Mouse may not be complete without black whiskers.