Disclosure: This post may contain affiliate links, meaning we get a commission if you decide to make a purchase through our links, at no cost to you. Please read our disclosure for more info.
Last Updated on September 12, 2023 by Canny Costumes
If you're like me, you love to dress up for Halloween, but you wait until the last minute to plan your Halloween costume! With it being the eve of Halloween, I found several tutorials on how to create some great looking shoes at home to wear with your Halloween costumes.
DIY Witch Shoes
A witch is always my go-to last-minute Halloween costume idea, as it's an easy costume to make. Simply wear a black dress with a witch hat. You can make your own witch hat, too.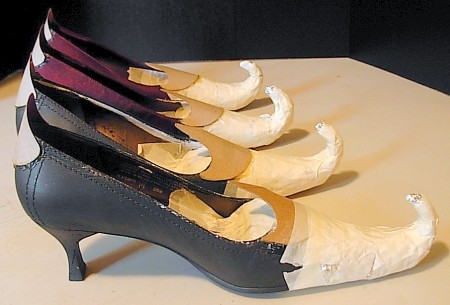 DIY Glitter Shoes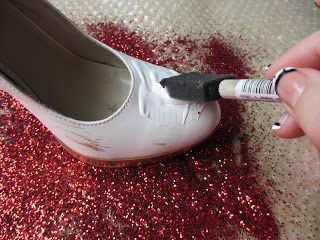 This is super easy to do! Simply use clear fabric or jewel glue and sprinkle glitter on them (or be daring and sprinkle rainbow nonpareils on the them). I'd add black glitter to the witch shoes above!
DIY Skeleton Shoes

A skeleton costume is relatively easy costume idea as well. Get some white fabric paint and paint some bones on a black shirt and pants. Add some homemade skeleton shoes, and you're set!
More DIY Halloween Shoe Ideas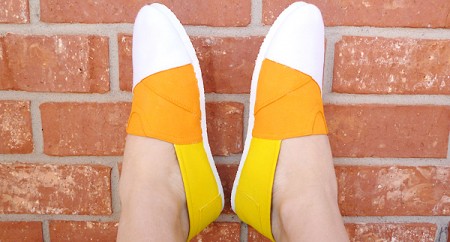 What are you going to be for Halloween? I was a pirate last year, but this year, I'm going to step it up. You'll have to wait and see!