Disclosure: This post may contain affiliate links, meaning we get a commission if you decide to make a purchase through our links, at no cost to you. Please read our disclosure for more info.
Last Updated on September 27, 2023 by Canny Costumes
If you're dreaming of swaying palm trees, tropical breezes, and the sound of ukuleles, you're not alone. The allure of a Hawaiian Luau is hard to resist. One of the most exciting aspects of a Luau is dressing up in a vibrant Luau costume. Whether you're attending a themed party, hosting your own Luau, or just craving a taste of the tropics, this comprehensive guide will show you how to create the perfect Luau outfit that captures the essence of Hawaii.
The Essence of a Luau Costume
A luau costume is more than just clothing; it's a celebration of Hawaiian culture. It's about embracing the spirit of aloha, which signifies love, peace, and harmony. Your costume should reflect these values through its vibrant colors and tropical motifs.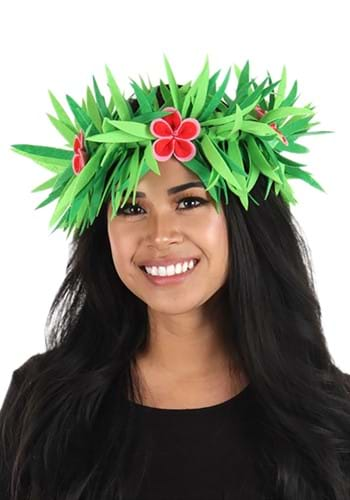 Grass Skirt Galore
A grass skirt is a quintessential part of any Luau costume. To make one, measure the length you want and cut the grass skirt accordingly. Make sure it's comfortable to wear around your waist. You can also purchase pre-made grass skirts for convenience.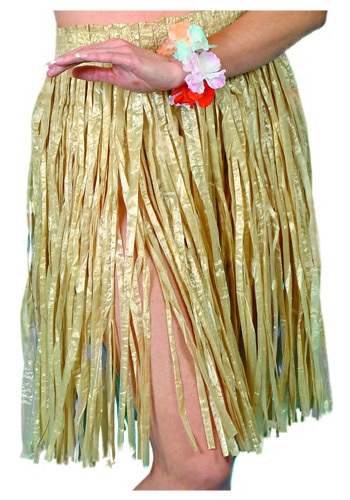 Leis and Floral Accessories
Leis are a symbol of Hawaiian hospitality and a must-have accessory for your Luau. String together colorful flowers to create your own or buy ready-made leis. Don't forget to wear a few around your neck and wrists for an authentic look.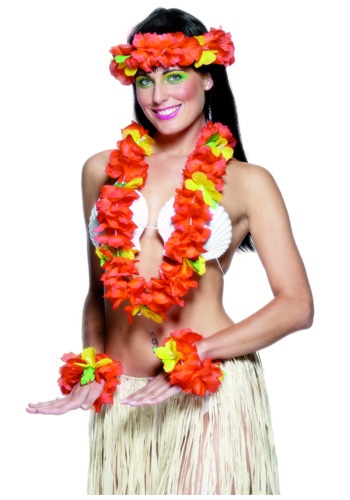 The Perfect Hawaiian Shirt
For men, a Hawaiian shirt is a wardrobe essential for a Luau outfit. Look for one with bold, tropical patterns and vibrant colors. Ladies can opt for a Hawaiian dress in a similar style.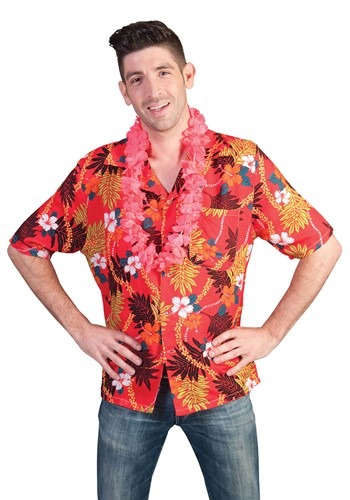 Footwear for the Luau
Keep your footwear simple and comfortable. Sandals or flip-flops are ideal for completing your Luau look. You want to feel the sand between your toes, even if you're not on an actual beach.
Tropical Makeup and Hair
Enhance your Luau costume with some tropical-inspired makeup. Think about adding bright eyeshadows, a pop of coral or pink lipstick, and a sun-kissed glow to your cheeks. For your hair, create loose waves or braids adorned with flowers.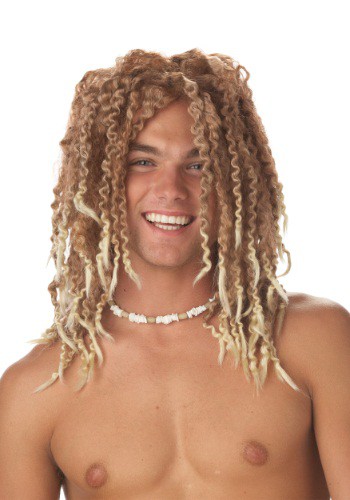 Where to Wear Your Luau Costume
Now that you've put so much effort into creating the perfect Luau costume, you might be wondering where to wear it. Luau costumes are versatile and can be worn to various events:
Luau Parties: Of course, the most obvious choice is wearing it to a Luau-themed party.
Halloween: A Luau costume can also make a unique and colorful Halloween outfit.
Beach Vacations: Pack your Luau costume for your next beach vacation and add a touch of Hawaiian flair.
Costume Parties: Stand out at costume parties with your vibrant Luau attire.
Summer Celebrations: Bring a touch of the tropics to summer gatherings and barbecues.
Luau Costume for Men
Men can embrace the tropical spirit with Luau outfit featuring vibrant Hawaiian shirts, grass skirts, and leis. Add a touch of authenticity with straw hats and sandals, perfect for dancing the hula and enjoying the festivities at Luau-themed parties.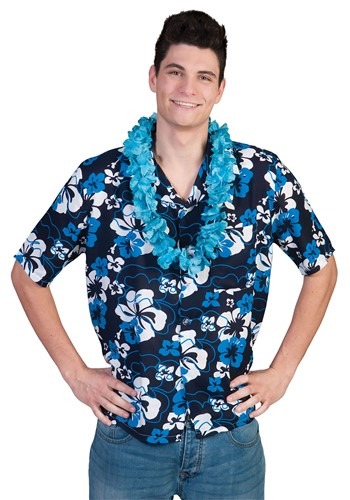 Luau Costume for Women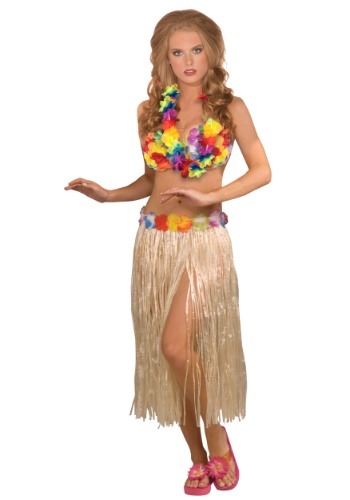 For women, Luau costumes offer a chance to showcase elegant Hawaiian dresses adorned with colorful floral prints. Pair them with leis, tropical makeup, and flowing hair for a look that captures the beauty and grace of Hawaiian culture.
Luau Costume for Kids
Kids can join the Luau fun with age-appropriate costumes. Dress them in mini grass skirts, Hawaiian shirts, and cute leis. Don't forget to add some face paint and a few flower hair accessories to make them feel like little hula dancers.
Conclusion
Creating a luau costume is not just about dressing up; it's about embracing the spirit of aloha and having fun. With the guidance provided in this comprehensive guide, you're well-equipped to craft a stunning tropical outfit that will leave a lasting impression. Whether you're dancing the hula or sipping on a fruity cocktail, your luau outfit will help you fully immerse yourself in the magic of Hawaiian culture.