Disclosure: This post may contain affiliate links, meaning we get a commission if you decide to make a purchase through our links, at no cost to you. Please read our disclosure for more info.
Last Updated on June 4, 2023 by Canny Costumes
Marilyn Monroe is one of the most iconic celebrities of all time. Her striking beauty, unique style, and bubbly personality made her a Hollywood legend. Creating a Marilyn Monroe Halloween costume is a fun and easy way to pay homage to this classic starlet. By following these simple tips, you can easily achieve her iconic look for Halloween. Make it a couples costume and get a JFK mask.
For Women | For Kids | Accessories | JFK Masks
How to Dress Up Like Marilyn Monroe?
Marilyn Monroe is an enduring style icon, and her look is always a popular choice for Halloween costumes. If you want to dress like Marilyn for Halloween, there are a few key elements to keep in mind. First, Marilyn was known for her bombshell curves, so choose a costume that accentuates your natural assets. Second, Marilyn always looked polished and glamorous, so make sure your costume is well-fitting and free of any wrinkles or stains. Third, Marilyn was known for her signature blonde hair and red lips, so make sure to style your hair and makeup accordingly.
How Do You Get Marilyn Monroe's Hair?
To get Marilyn Monroe's hair, start by backcombing your hair to create volume. Then, use a large barrel curling iron to curl your hair in 1-inch sections. Once your hair is curled, brush it out slightly to soften the waves and create a more natural look. Finally, mist your hair with hairspray to help keep everything in place.
What Iconic Dress Did Marilyn Monroe Wear?
One of the most popular Halloween costumes is Marilyn Monroe's "Diamonds Are a Girl's Best Friend" dress. The costume includes a blonde wig, strapless white dress, and long gloves. Marilyn Monroe famously wore the iconic white pleated halter dress in the movie "The Seven Year Itch." The image of her standing over a subway grate as the dress billows up became an iconic moment in film and fashion history. The dress is a symbol of Marilyn's timeless beauty and continues to be an iconic representation of glamour and style.
Marilyn Monroe Costumes for Women
Get ready to channel your inner Marilyn Monroe with our stunning Marilyn Monroe costumes for women. From her iconic white dress to glamorous red carpet looks, capture the essence of this timeless Hollywood icon. Perfect for themed parties, Halloween, or any occasion where you want to shine like a star. Embrace your inner bombshell and bring the magic of Marilyn Monroe to life.
Marilyn Monroe Costumes for Kids
Introducing Marilyn Monroe costumes for kids! Let your little ones shine like a Hollywood star with adorable dresses and accessories inspired by the iconic Marilyn Monroe. Perfect for dress-up, themed parties, or school events. Watch as their confidence and charm light up the room. Get ready to capture the timeless glamour of Marilyn Monroe with these delightful costumes for your little stars-in-the-making.
Marilyn Monroe Costume Accessories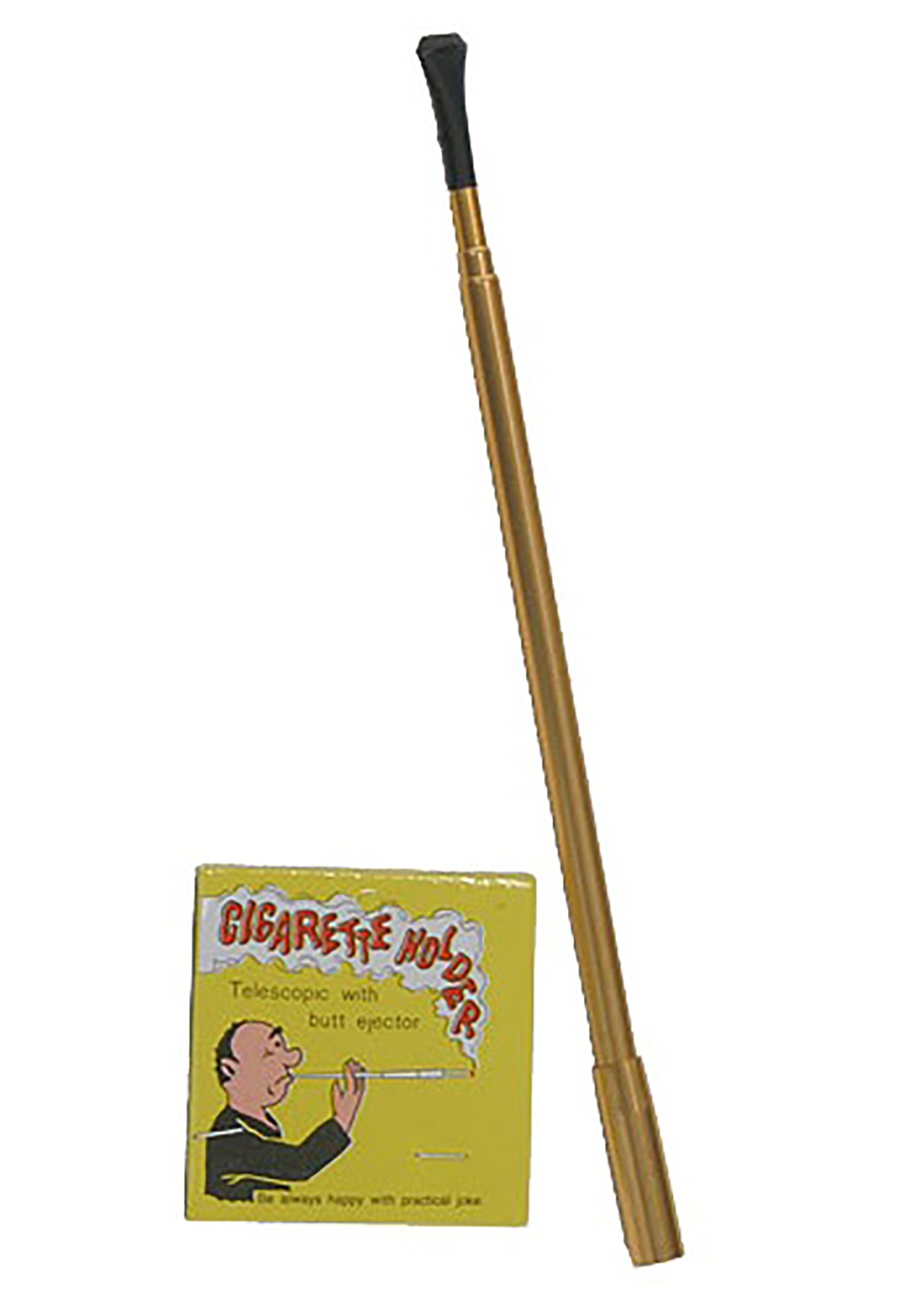 John F. Kennedy Masks
Step into history with our John F. Kennedy masks! Pay tribute to the iconic President with these realistic masks that capture his distinguished features. Perfect for educational events, historical reenactments, or costume parties. Let your inner leader shine and relive the charisma of JFK. Get ready to make a presidential statement with our John F. Kennedy masks.