Halloween costumes expensive! And if you waited too late in the season, you may not have many costume choices left. Therefore homemade costumes are more fun and oftentimes more much cheaper! Plus, if you involve your kids in creating the homemade Halloween costumes, the memories will be worth more than any store-bought costume.
Here are some inexpensive, homemade Halloween costume ideas.
Scarecrow Costume
Stuff some faded jeans or overalls (can even add some patches) and an over-sized flannel shirt with plastic grocery bags and leave a little straw hanging out of the shirt and jeans. Draw some stitches on your face, add a hat and some boots, and you're set!
Products from Amazon.com
‹
›
Ghost Costume
Ghosts are an old stand-by stoume idea that never goes out of style. Use an old white sheet with holes cut for the eyes. You can dress your ghost up a bit by making lips out of red lipstick or color a beard or moustache with markers. You can also create a colorful ghost by using a brightly colored sheet.
Clown Costume
You can create a clown costume easily with sweat clothes that you can stuff and decorate with fabric paint or markers. Sew on some pom poms, wear a colorful wig and bow tie, and paint your face up like a clown with face paint.
Products from Amazon.com
‹
›
Hippie Costume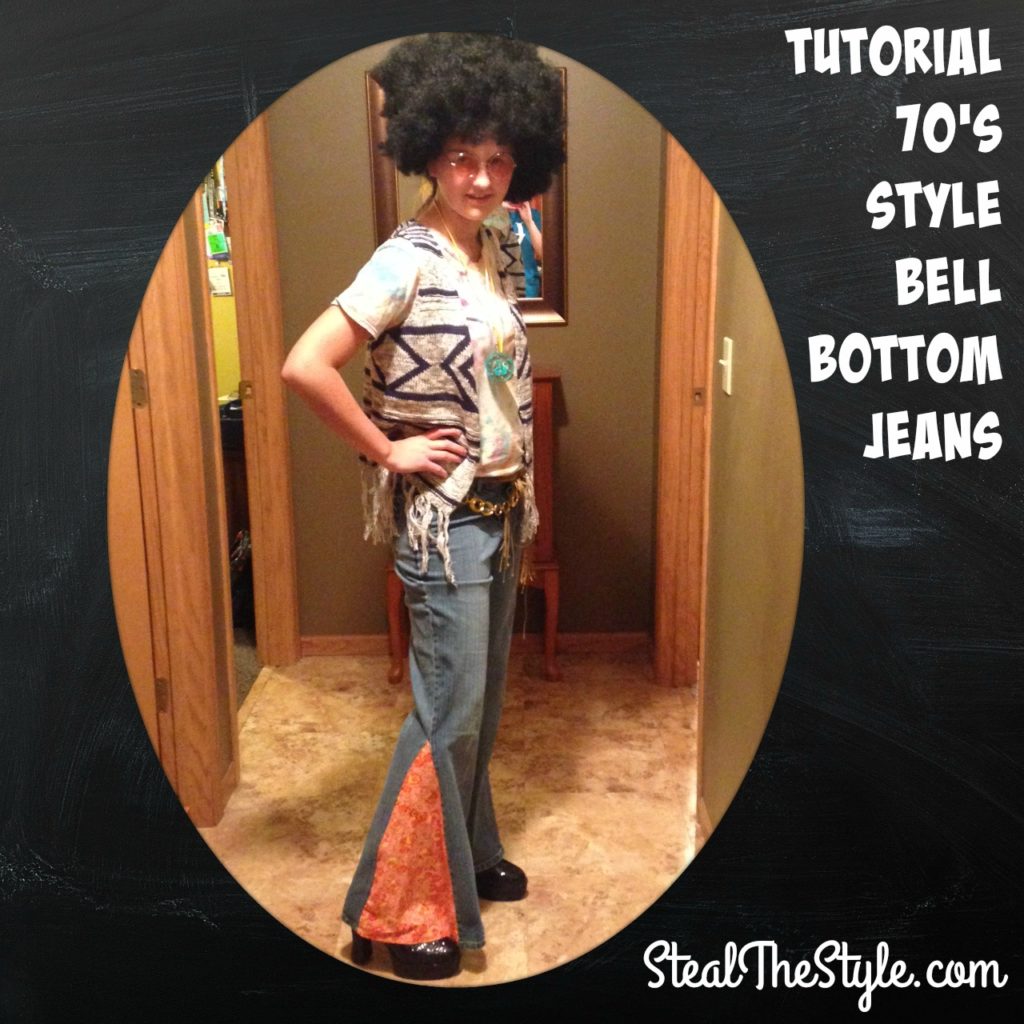 You can become a hippie from the 1970s with a tie-dye shirt and bell bottom jeans. Combine this with a headband, a wig, and a fringed jacket or vest. Add some platform shoes and John Lennon glasses, and you're ready to "peace out".
Nerd Costume
You can dress up as a typical nerd, complete with white shirt, pocket protectors, high-water pants that are too short, horn-rimmed glasses (don't forget to tape the nose piece), white socks and black dress shoes. Slick back your hair with hair gel and carry around a calculator to complete the nerd look.
Products from Amazon.com
‹
›
Soda or Beer Can Costume
Find a cheap or discarded plastic barrel and cut a hole in the bottom (or use a round trash can turned upside down). Paint the entire barrel the colors and design of your favorite brand of soda or beer in a can. Cut holes out for arms and your head.
Products from Amazon.com
‹
›
You can be the hit of the Halloween party if you use a little imagination to create special homemade costumes out of inexpensive, everyday items!